Are you itching to play Ravensburger's Disney Lorcana but unable to find any cards? Or maybe you managed to get your hands on some cards but don't have an active local competitive scene? If you just want to play the game without worrying about all that, there are several ways to play against other players online. In this guide for how to play Disney Lorcana online, I will outline the different options available to you, their cost, and how to get setup and into a game.
Pixelborn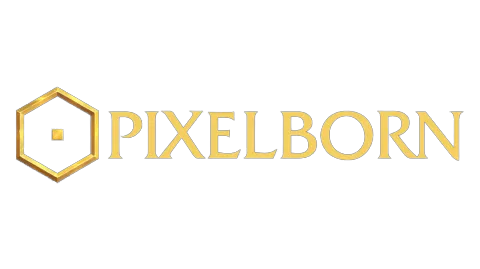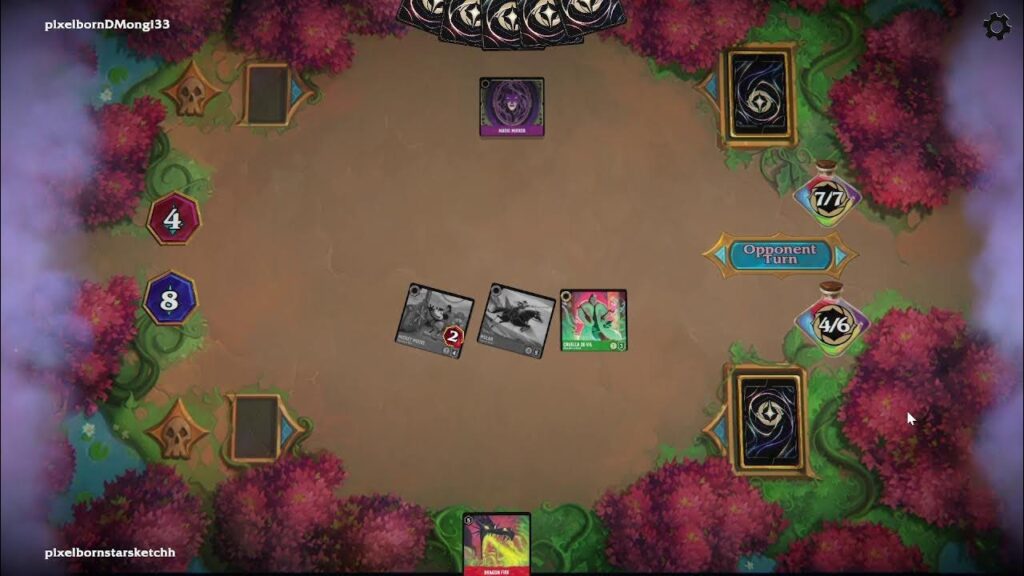 Pixelborn, an online digital card game client, was built by a single developer yet it boasts an impressive level of polish. It includes custom art and animations, online matchmaking, a full ladder, different modes, deck building and more. To play with Lorcana cards, you need to upload them into the client on your own. You can find instructions for how to do this on the Pixelborn site and in the Pixelborn Discord. The client itself is free but a Patreon subscription to the developer offers additional features.
Cost: Free
Download: pixelborntcg.com
Tabletop Simulator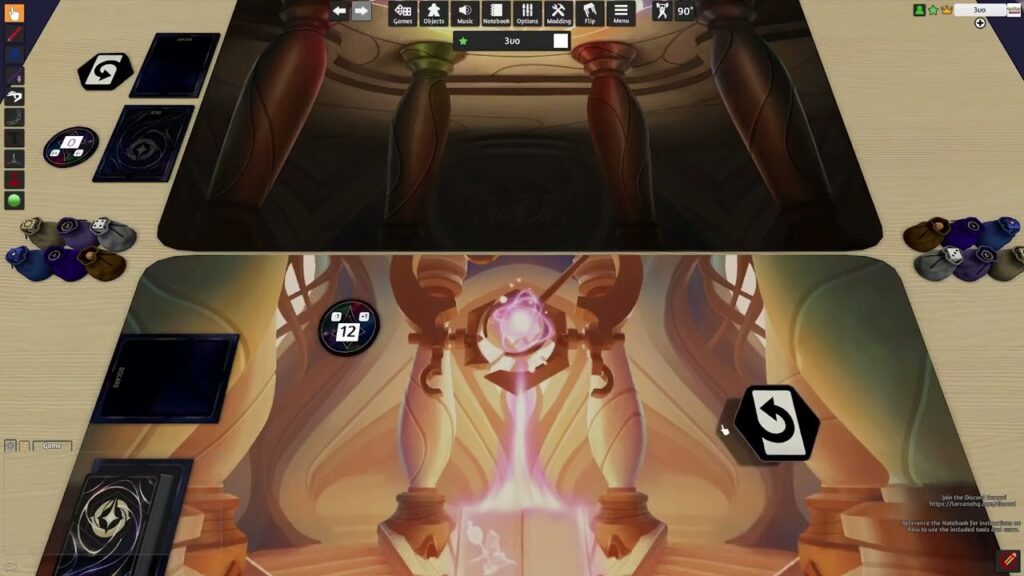 Tabletop Simulator is a virtual simulator that can play just about any board or card game you can imagine. The client is available on Steam for $19.99. Once you have the client, you need to load the Lorcana cards and rules into the game. You can do that by downloading this Steam Workshop file. You will also need to find an opponent and setup a game for them to join. If you have a friend with TTS, you can play together online or if you just want to match up with someone randomly, there is a "looking for game" channel in the Lorcana HQ Discord.
Cost: $19.99
Download: Steam
Lorcanito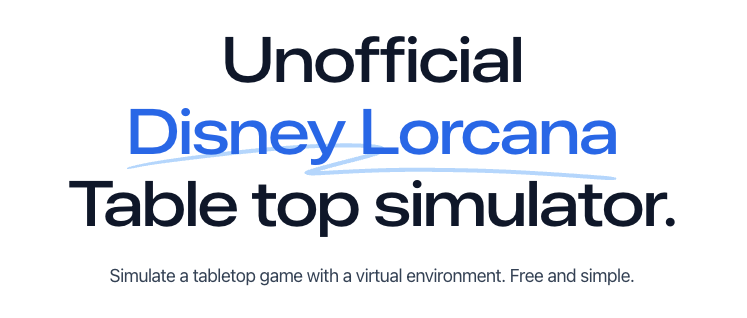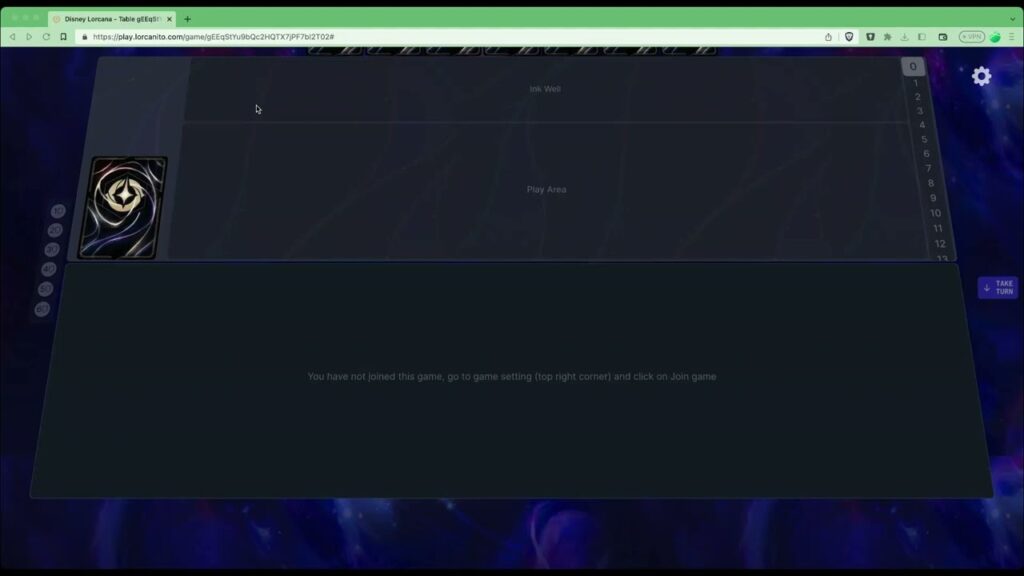 Lorcanito is a browser-based Lorcana simulator that is free-to-play. To play, you just need to create an account and then you can launch the client. You will then need to find players to match against through Discord or other means.
Cost: Free
Play: lorcanito.com
Untap.in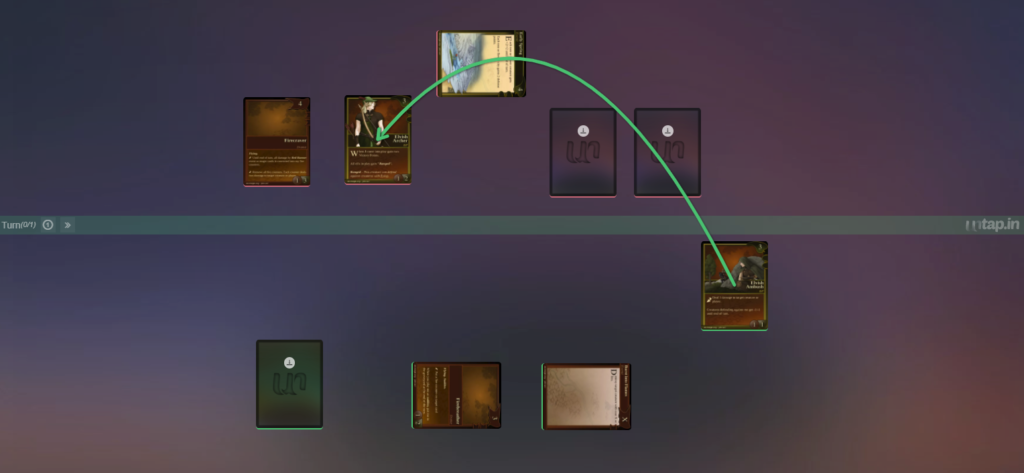 Untap.in is another browser-based client, specifically for playing card games. It is free-to-play, you just need to create an account or use your Discord account to log in. Once in, you can create a deck using Lorcana cards and then start up a game. Again, you will need to find players to play against and share with them the game lobby info to connect and play.
Cost: Free
Play: untap.in
---
While nothing beats playing in person, online play can be a good way to practice for a tournament or test out new deck ideas before committing to buying all the cards. Any of these options to play Disney Lorcana online can help you do just that.