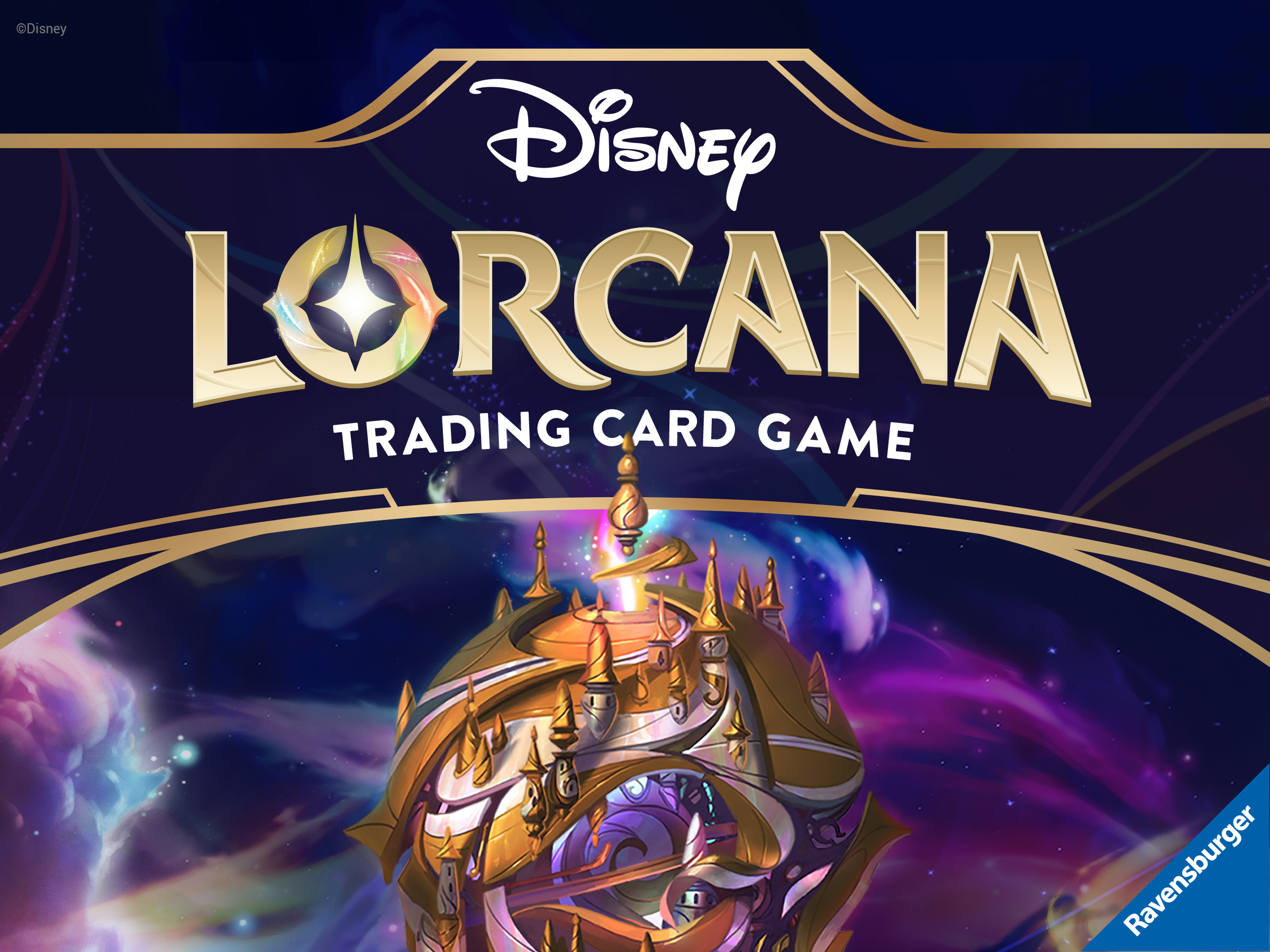 Lorcana.gg
Welcome to Lorcana.gg! We are your ultimate source for Lorcana guides, news, meta reports and more.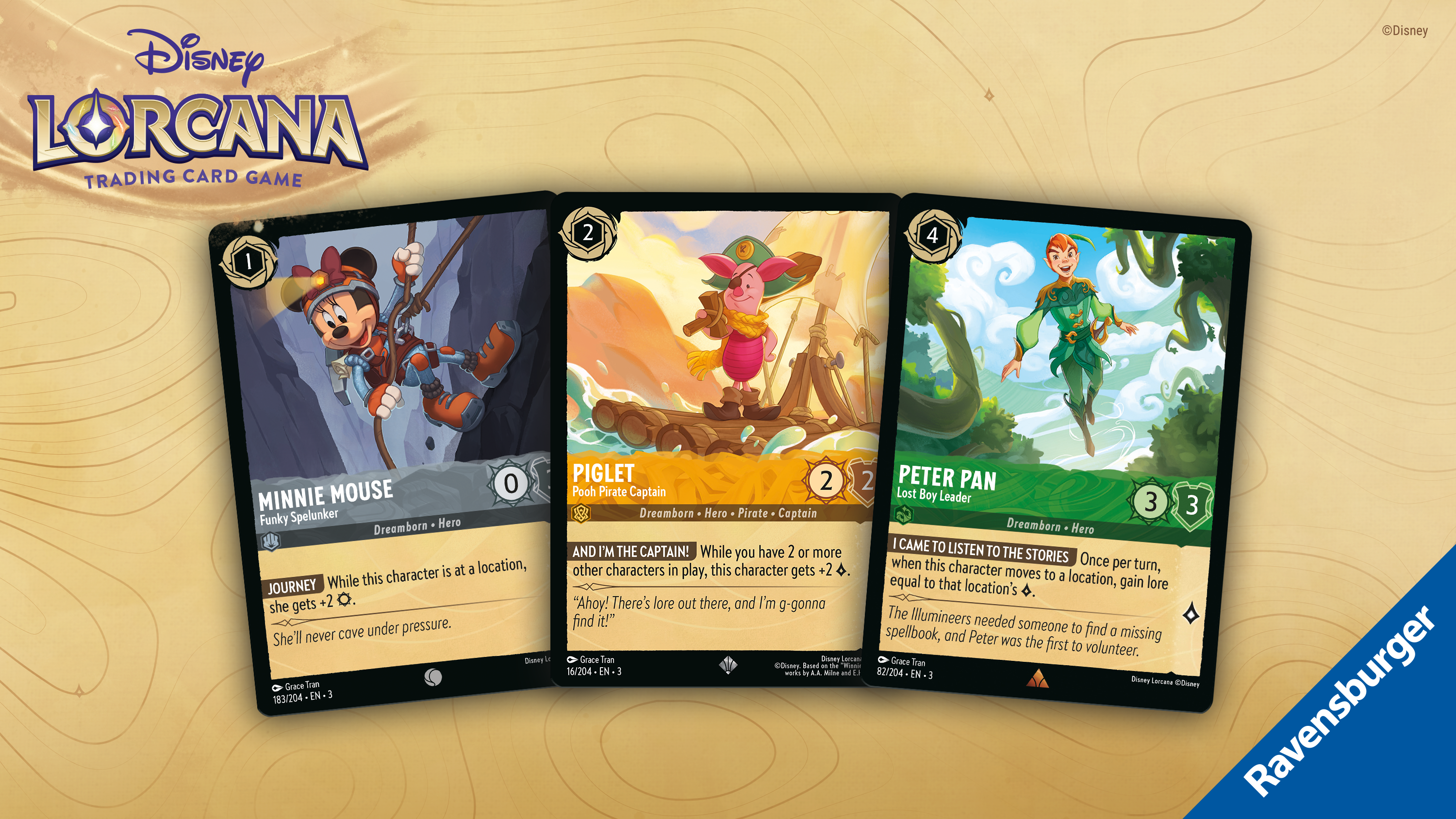 Rise of the Floodborn Meta
Stay on top of the Disney Lorcana meta with our tier list and latest meta reports.
Data is from games played on Pixelborn between Nov 25 - Dec 1
Rise of the Floodborn
The latest updates on Disney Lorcana's second set, Rise of the Floodborn, slated for limited release on November 17 and wide release on December 1.
News
Keep up to date with the latest news and articles about Disney Lorcana.